Geekeries de l'après-midi : Hulk décrypté, Legend of The Hobbit, Adventure Wars...
Et du cosplay Firefly, du mash up, des bottes-sabots...
Par La Fantasy Team
5 mars 2013 | Mis à jour 5 mars 2013
Cosplay de River Tam (Firefly) par Wandering Dana :




T-shirt mixant Legend of Zelda et Le Hobbit :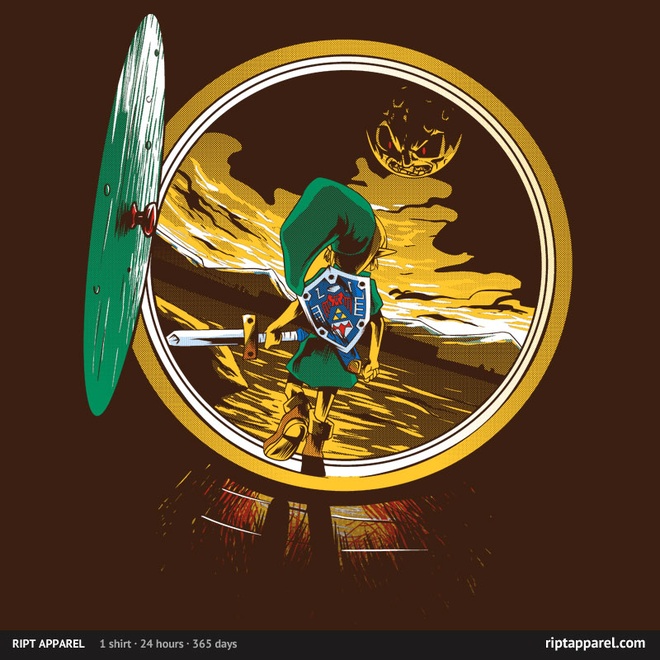 Mash up Muppets / Walking Dead par Kenny Durkin :




Envie de bottes-sabots ?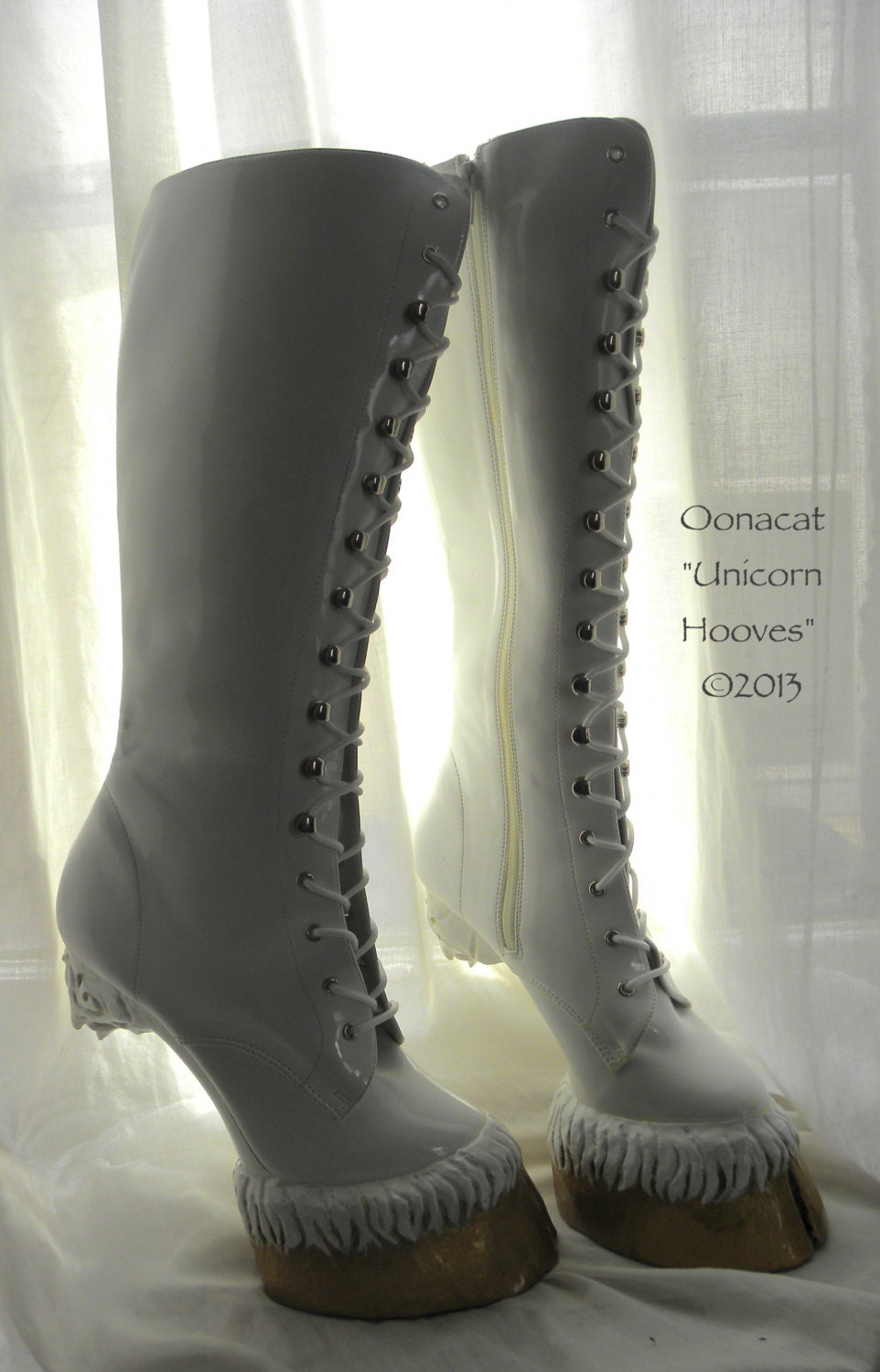 Adventure Wars (Mix Star Wars & Adventure Time) :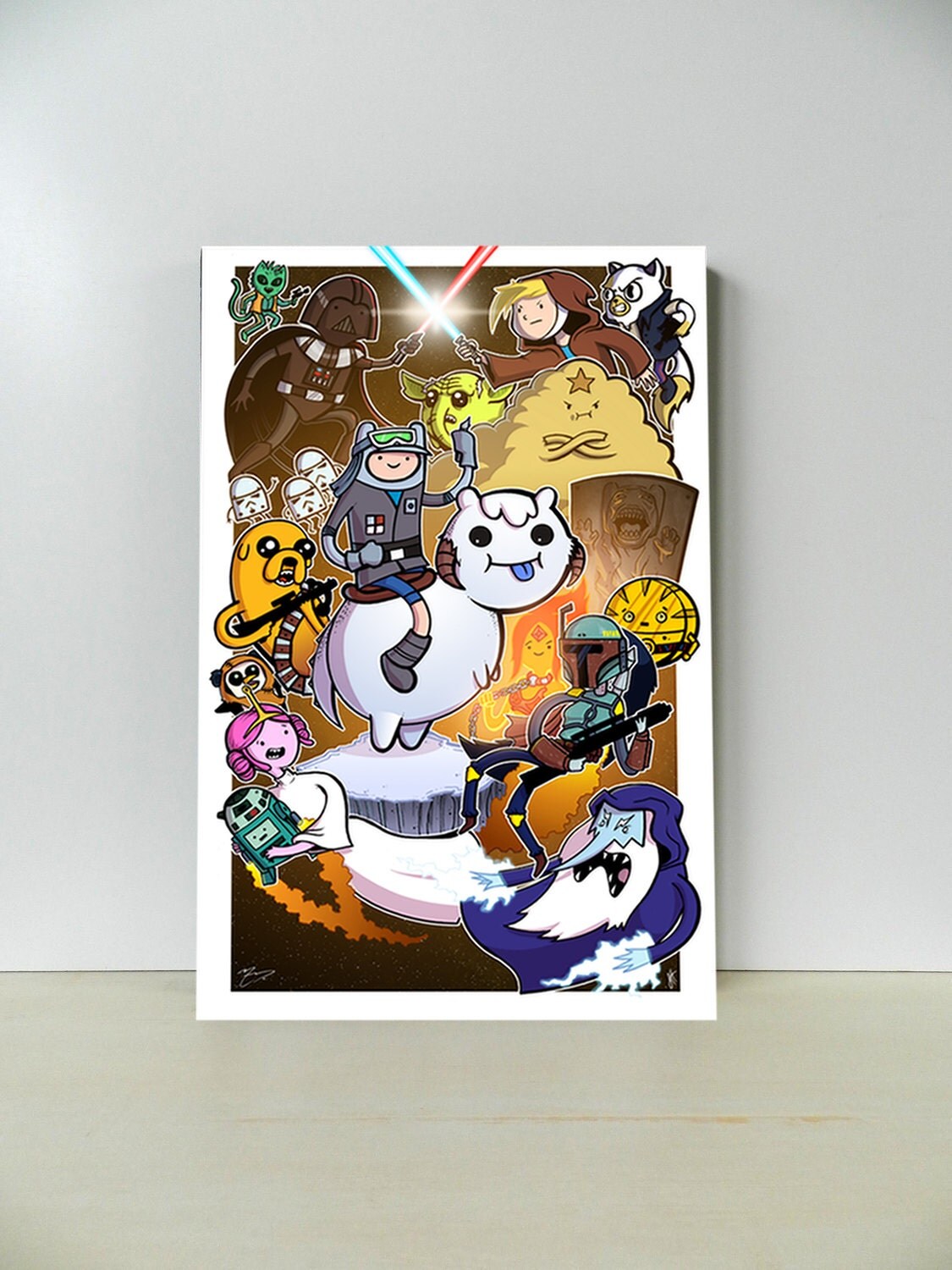 Le forgeron Geek est de retour avec la construction des sai de Raphaelo (Les Tortues Ninjas) :



Inside ILM Part 3 : Creating 'The Avengers' Incredible Hulk :