Geekeries de l'après-midi : Historique Star Trek, Trône de verre, cosplays...
Et un peu de Flash, de Star Wars, d'Alien on Ice...
Par La Fantasy Team
18 février 2013 | Mis à jour 17 février 2013
Le roi du speed dating, c'est lui :




L'historique de Star Trek en infographie :




Cosplay de Gamora (Les Gardiens de la Galaxie) par Soni Aralynn :




Cosplay Alice Madness Returns par Arlo-Arleh :




Cosplay de Cortana (Halo) par Vera-Chimera :




Envie d'un bouchon de bouteille R2-D2 ?




My Strange Grandfather :



Cosplay Gears of War par Chanzlyn :




Envie de verres et de flasques Game of Thrones ?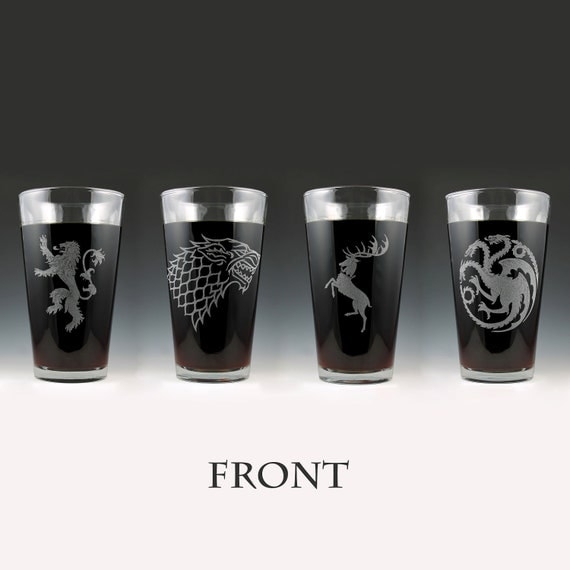 La reine Alien, version glace. Réalisée par Koji Kareki et Kei Sakugawa durant le Winterlude 2013 Ice Sculpture Contest (Ottawa, Canada) :